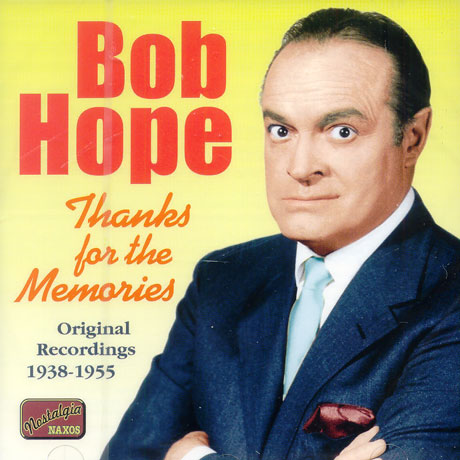 Bob Hope was a famous comedian and an English-born American. He has also an actor, vaudevillian, dancer, singer, athlete, and author.
He appeared in movies, on Broadway, on radio and on television. He's also a Palm Springs legend.
Bob Hope had a very long and active career and didn't stop working during that time. He had many appearances on television and on stage. He published fourteen books, too.
Bob Hope is famous for the many USO shows that he did. These were shows that entertained American military personnel. He made appearances over fifty years between 1941-1991. In total he made fifty-seven tours for the USO.
During his long career, he was honored for his work many times. His career lasted sixty years and he appeared in many shorts and full-length films. With his friend and fellow legend Bing Crosby, he appeared in a series of seven "On
Bob Hope hosted the Academy Awards
fourteen times

.
Bob Hope was an athlete and enjoyed football as well as baseball. He was a boxer, and played golf too.
Golf was by far his favorite sport and in Palm Springs he brought the Bob Hope Classic here. This tournament is now called the Humana Challenge and continues to this day.
His home in Palm Springs is a tourist attraction and it's easy to find as it's a big house on a hill.
The street named after him Bob Hope Drive crosses Dinah Shore, Ginger Rogers, Gerald Ford, and Frank Sinatra, drives.
Bob Hope was married to Delores Hope for sixty-nine years and on July 27th, 2003 he died at the age of one hundred years old.
The Palm Springs Guru will remember and honor, world famous Palm Springs legend, Bob Hope in his upcoming book titled: I Love Palm Springs!